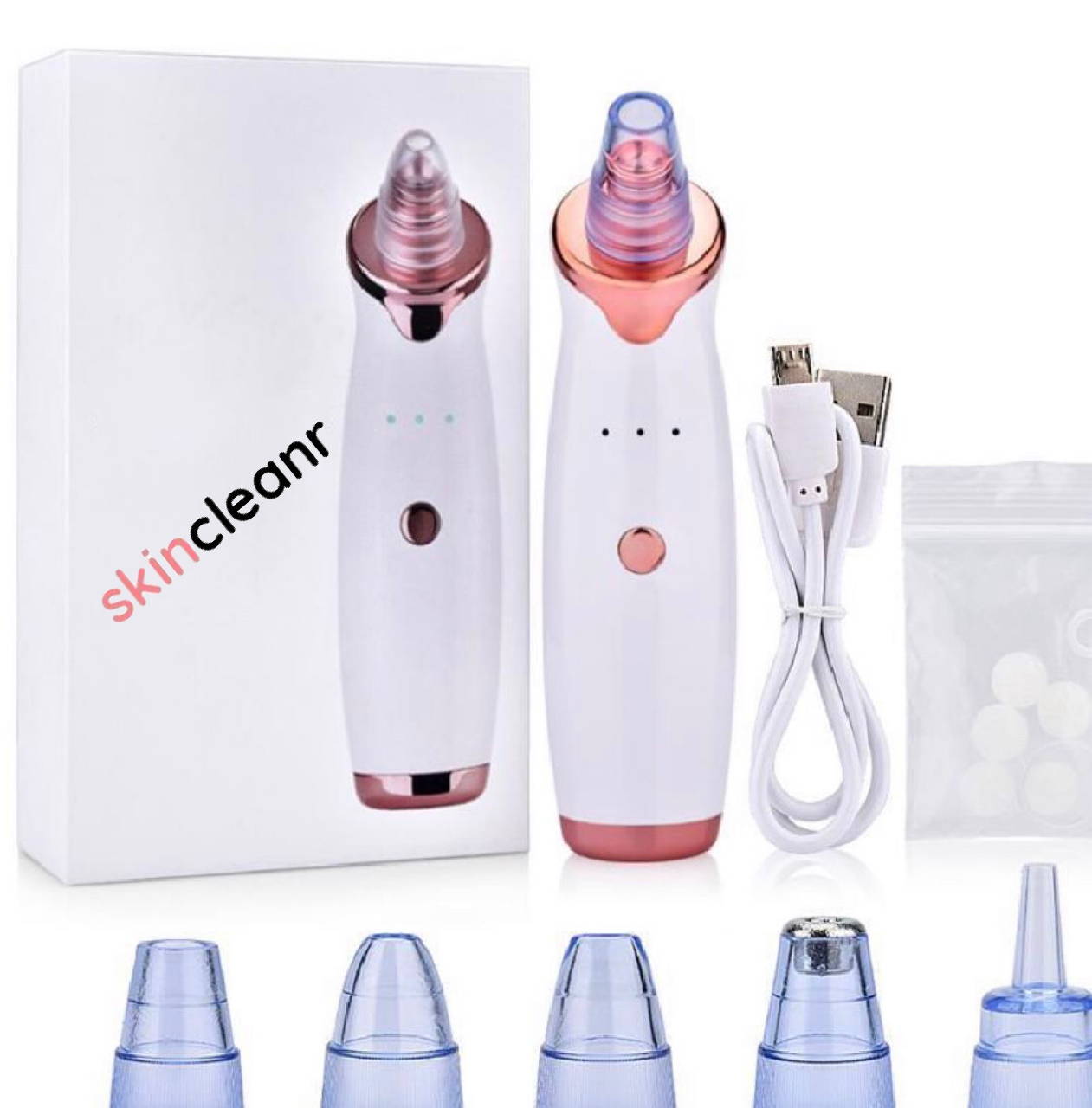 ✅ Obvious Results After Just One Use
✅ Extracts Even The Toughest Blackheads
✅ Heals Pores and Increases Circulation
✅ No Squeezing Blackheads Ever Again

"I get so much out of my skin each time I use it. I feel like a gross human sponge that oozes goo continuously."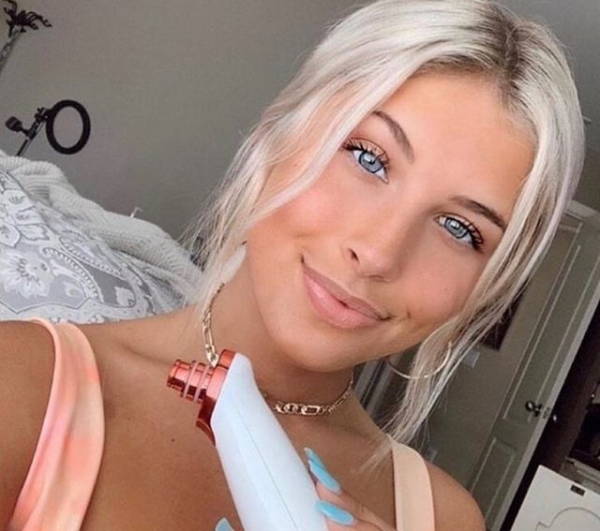 This Award Winning Blackhead Vacuum literally sucks everything out of clogged pores leaving your skin looking clean and glowing so you never having to worry about squeezing your blackheads and whiteheads again. We designed the SkinCleanr to work for dry skin, oily skin, and everything in between. Plus, three suction levels and five attachments are Guaranteed to work for you no matter your skin type. The SkinCleanr helps increase blood circulation and promotes faster natural healing so that you have to spend less time on your skin care routine in the future.
100% No-risk Money Back Guarantee

"I had an intense breakout and thankfully the package arrived super quick. My buddies made fun of me when I first got it. But I let one of them try it and then he got one himself 😂"

"I am a flight attendant and my skin tends to break out after travelling for long periods of time. I always bring the SkinCleanr in my carry on so I can keep the blackheads at bay while away from home. Absolute must have for skin care on the go."

"My skin is very oily and putting acne cream on it seems to make it even worse. This was an absolute GAME CHANGER. The tiny suction head is my favorite and gets to get all the gunk out of my skin."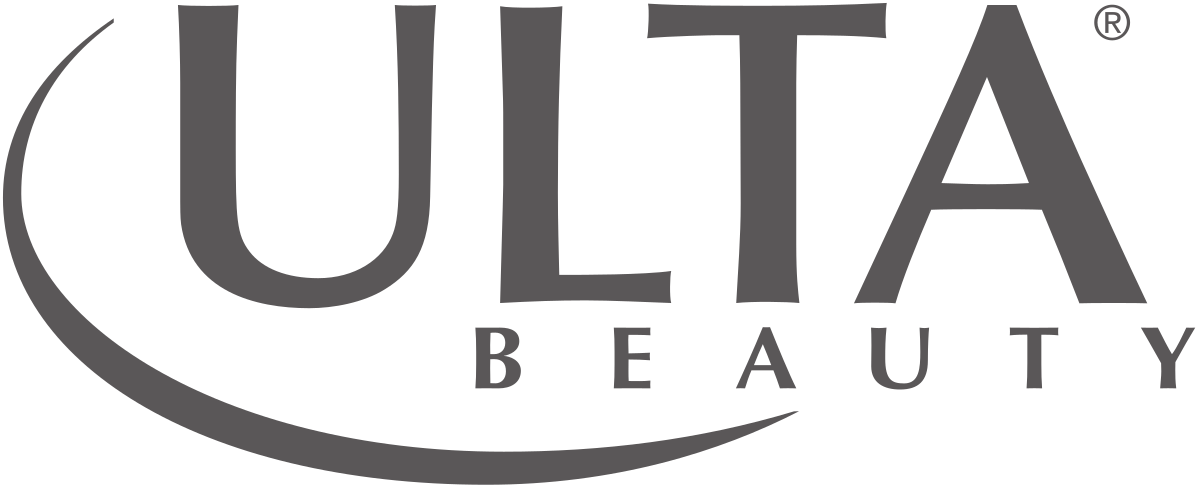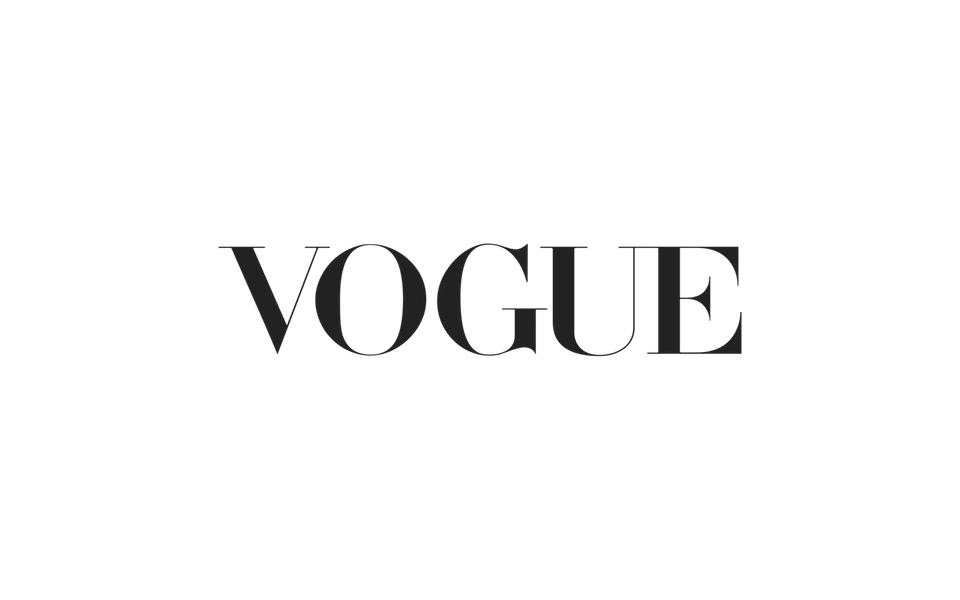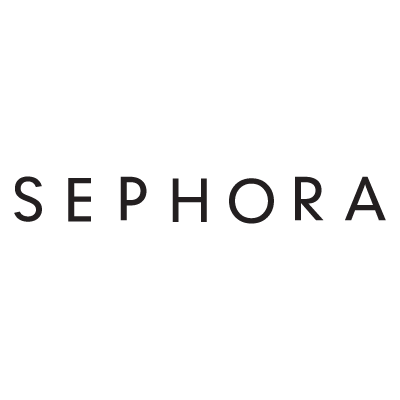 GET A FRONT ROW SEAT TO THE MOST SATISFYING BLACKHEAD EVICTION
Some serious germs call your nails home. Along with dead skin cells and dirt, nasty germs like Klebsiella (bacteria that cause pneumonia and urinary tract infections) and Candida Parapsilosis (a yeast that causes wound and bloodstream infections) can be found under fingernails. The worst part is researchers have found that hand washing doesn't remove this bacteria.
FREQUENTLY ASKED QUESTIONS
How Much Does Shipping Cost?
We offer FREE WORLDWIDE SHIPPING
How Long Does Delivery Take?
We are shipping orders 24/7. Delivery to most countries in 5-8 business days.
-SkinCleanr™Pore Vacuum
-Micro USB Charger
-5x Suction Heads
What Payments Do You Accept?
We accept all Major Credit Cards, PayPal, Apple Pay, and Google Pay.

SkinCleanr is covered by a full 1-year warranty. If your SkinCleanr has any defects, we will replace it for free!